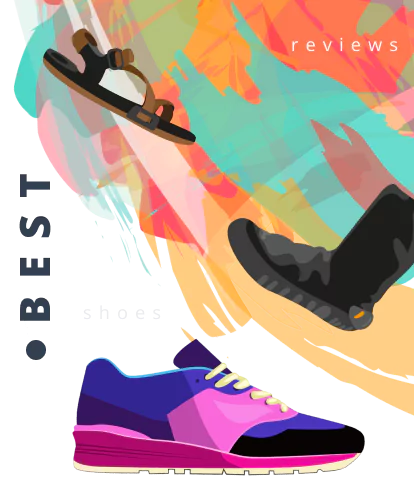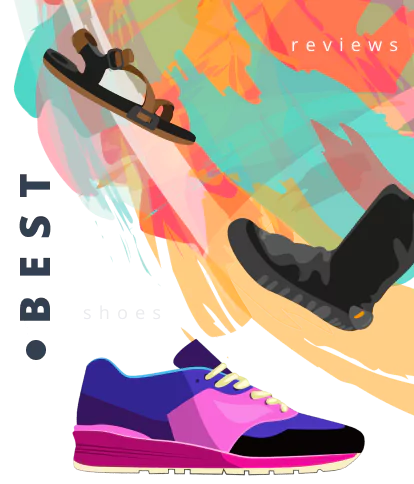 We round up the best running shoes on the market
Barefoot shoes shouldn't be complicated. The approach is, the less the better.
Although there should be fewer features to a barefoot shoe, choosing the best one can be challenging because there are many options in the market today. There are so many manufacturers and models to choose from. Each has its interpretation of what is a barefoot shoe/ sandal, how to make the best shoes for our life, and challenges.
If you wish to read how to evaluate barefoot footwear, check out this article, barefoot footwear guide.
With careful evaluation of different barefoot shoes, we will try to help narrow down your choices.
We search the web for real reviews, seek out experts who have tried the shoes themselves, and we spend hundreds of hours examining and evaluating models and statistics.
In the following article, you can find the homepage new. These models have received the highest scores by multiple users on multiple websites. We only gather all data and summarize it for readers as a tool to help you purchase your next best footwear.
Hope you enjoy and benefit from it (: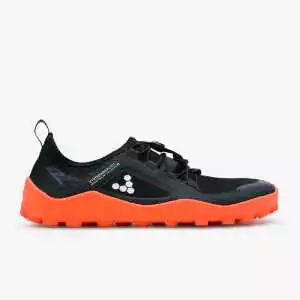 Brand: Vivobarefoot
Our most versatile trail footwear to date, these are designed for on the trails and more. Lightweight, flexible, quick to drain and dry, and with a snug collar fit keeping grit and debris out, whilst letting all the feeling in. Made with our Soft Ground outsole for unparalleled grip to connect with the toughest terrains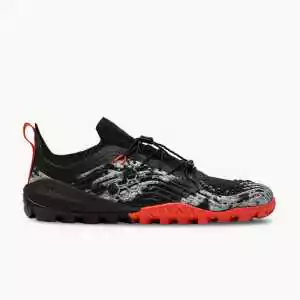 Brand: Vivobarefoot
Pinnacle performance, made to flow through the natural world. The Hydra ESC delivers high performance through pioneering design, developed with elite trail and swimrun athletes. Hydrodynamic lacing and a Bloom® foam insole help you glide through water, while the Michelin© ESC sole grips the slickest, most technical trails. All materials drain and dry quickly and stay light when wet, making it the ultimate footwear for any trail or amphibious adventure.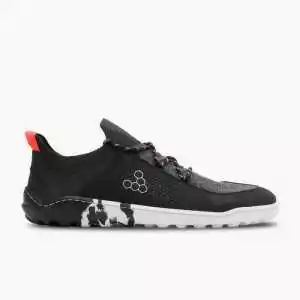 Brand: Vivobarefoot
Feel free, trail after trail. The Tracker Decon Low FG2 is an extra rugged take on the Tracker's classic hiking DNA. The breathable, lightweight upper is made from Woolmark® wool and wildhide leather for extra flexibility, and the renewed outsole brings improved grip on variable terrain.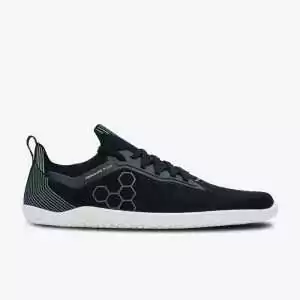 Brand: Vivobarefoot
Ready to feel what your feet are capable of? The Primus Lite Knit is the evolution of our superb barefoot training range. With an ultra-thin sole and flexible knit upper, it guarantees foot strength and mobility through running, gym workouts and cross-training Build your foot strength and performance with a VIVOHEALTH online course - it's 25% OFF when you buy a Primus Lite Knit. Add any VIVOHEALTH course to the basket and use code VH25PLKNIT to redeem the offer.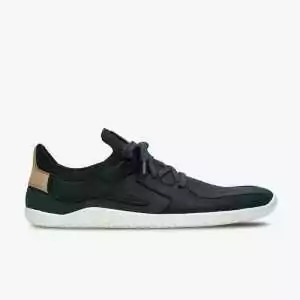 Brand: Vivobarefoot
Feel grounded, move freely. The Primus Asana is the summer barefoot sneaker made with natural materials, for natural feet and natural movement. Breathable thermoregulating knitted uppers, with wild hide leather panelling, allowing for total foot freedom all day.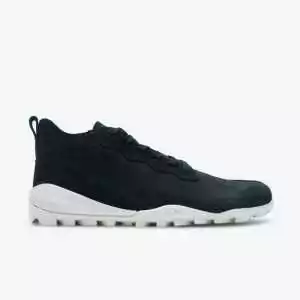 Brand: Vivobarefoot
The Novus Mid is for stylish urban living with outdoor soul. The rugged outsole lets you roam far from the streets, and the mid-height upper, made with chrome-free bio-leather, brings extra stability without sacrificing barefoot feeling. Handmade with natural materials in Portugal.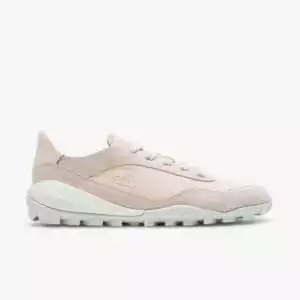 Brand: Vivobarefoot
The Novus is for stylish, adventurous urban living. The multi-terrain outsole handles park-to-pub adventures, and the lightweight, chrome-free bio-leather upper offers full barefoot flexibility. An everyday classic in waiting, handmade with natural materials in Portugal.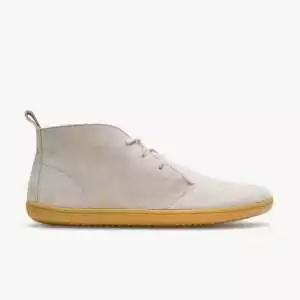 Brand: Vivobarefoot
The only desert boot that allows you to feel the sand beneath your feet. The suede is natural, as are the organic cotton laces. A lightweight insole helps you navigate the day and our 4mm lifestyle sole provides maximum sensory feedback in urban environments.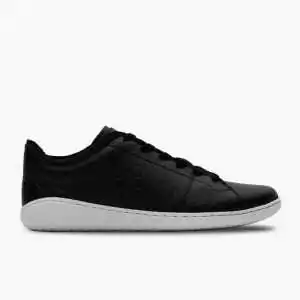 Brand: Vivobarefoot
Full-foot connection with sophisticated style. Made in Portugal using premium, high quality leather, this minimalistic classic looks great and provides a sensory barefoot experience normal sneakers can't match.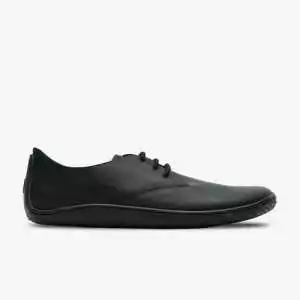 Brand: Vivobarefoot
A reimagined Oxford, inspired by the past but looking to the future. Standing barefoot on our classic, Ethiopian-inspired Addis outsole, the formal-casual design brings barefoot comfort through long work days and late evenings. Produced in Addis Ababa by skilled local crafters.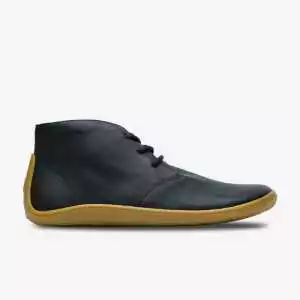 Brand: Vivobarefoot
Look stylish but feel everything, all day every day. The Addis Desert is a barefoot desert boot with a rich-leather upper sitting on our classic Addis sole, inspired by and made in Ethiopia.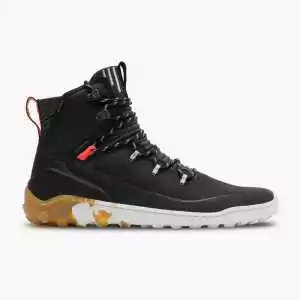 Brand: Vivobarefoot
Feel the wild and be wild. The Tracker Decon FG2 is a simplified take on the Tracker's classic hiking DNA. The outsole gives improved multi-terrain grip, and the upper, made from Woolmark® wool and wildhide leather, brings extra flex. Hike free.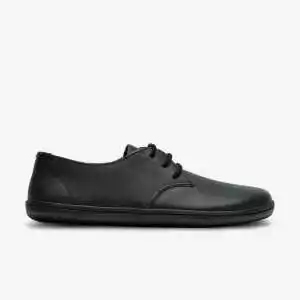 Brand: Vivobarefoot
Ra II is our stylish barefoot Oxford lace-up shoe made from quality Wild Hide leather, the naturally-scarred leather of free-roaming cattle, sourced from small scale farmers in Ethiopia. Built for easy transition from work to play. Light, flexible, breathable and featuring an ultra-thin sole, this style is the ideal blend of barefoot freedom and smart-casual style.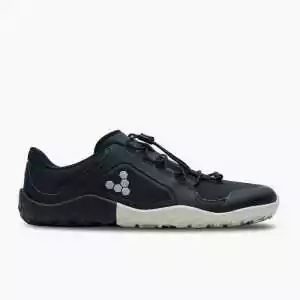 Brand: Vivobarefoot
Rewild and reconnect. Primus Trail All Weather III FG is durable, flexible and vegan. Made using a recycled all-weather mesh textile to create high-performance footwear that's at home in colder conditions on untouched terrain. Letting you move naturally on the trail, closer to nature.