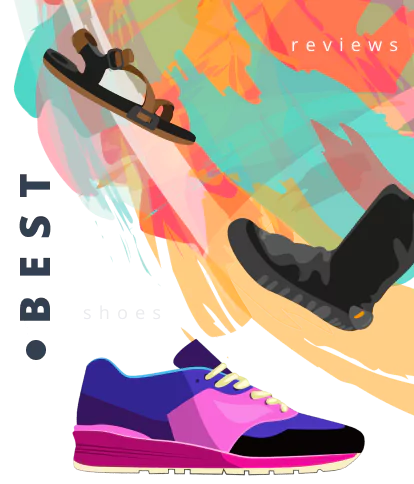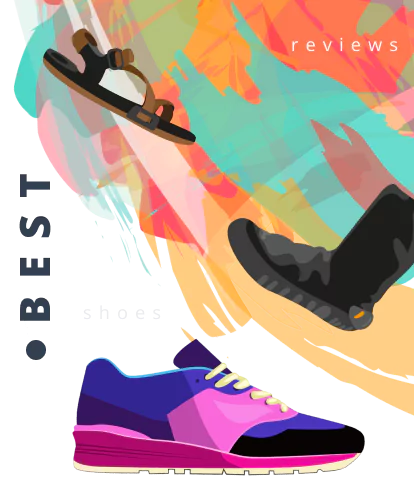 Best barefoot vegan outdoor walking shoes for men
We round up the best barefoot/minimalist vegan outdoor walking shoes on the market
Barefoot shoes shouldn't be complicated. The approach is, the less the better.
Although there should be fewer features to a barefoot shoe, choosing the best one can be challenging because there are many options in the market today. There are so many manufacturers and models to choose from. Each has its interpretation of what is a barefoot shoe/ sandal, how to make the best shoes for our life, and challenges.
If you wish to read how to evaluate barefoot footwear, check out this article, barefoot footwear guide.
With careful evaluation of different barefoot shoes, we will try to help narrow down your choices.
We search the web for real reviews, seek out experts who have tried the shoes themselves, and we spend hundreds of hours examining and evaluating models and statistics.
In the following article, you can find the best barefoot vegan outdoor walking shoes for men. These models have received the highest scores by multiple users on multiple websites. We only gather all data and summarize it for readers as a tool to help you purchase your next best footwear.
Hope you enjoy and benefit from it (: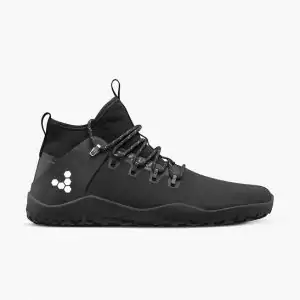 Brand: Vivobarefoot
A multi-terrain vegan hiking boot designed to give you the most with the least, the Magna Trail lets you feel the ground, connecting you to nature.
Sizing:
Felt true to size: 57%
Based on 14 user reviews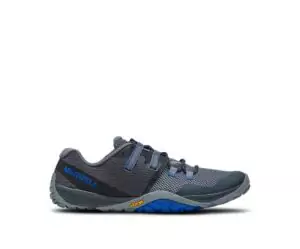 Brand: Merrell
The 6th version of our famous minimalist shoe is designed to mimic the shape of the human foot, keeping it in the position it would be in without shoes. Version 6 features an improved fit and increased abrasion resistance.
Men's Sizing:
Felt true to size: 69%
Based on 68 user reviews
Felt true to width: 83%
Based on 13 user reviews
Women's Sizing:
Felt true to size: 53%
Based on 19 user reviews
Felt true to width 80%
Based on 16 user reviews
Review Summary:
Built from recycled materials and tailored to mimic your foot shape, the Merrell Trail Glove 6 Eco helps you feel more connected to the trails. Several users, however, have pointed out that the shoe's arch support and fit could be improved. Although it may not be the most barefoot of shoes, the Merrell Trail Glove 6 is one of the best minimalism running shoes because of how well it holds up on different terrains.

Pros
Versatile

Great grip

Secure feel

Lightweight 

Performs well on mixed terrain

Cons
Not an authentic barefoot feel

Excessive arch support

Narrow toe box