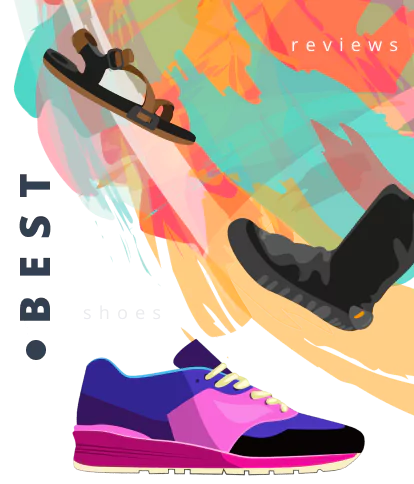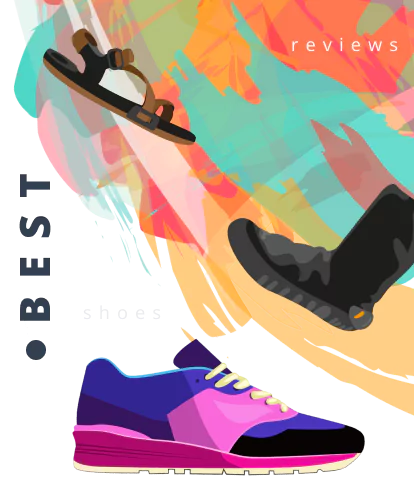 Best Barefoot Vegan Waterproof Shoes For Men
We round up the best barefoot/minimalist vegan Waterproof shoes on the market
Barefoot shoes shouldn't be complicated. The approach is, the less the better.
Although there should be fewer features to a barefoot shoe, choosing the best one can be challenging because there are many options in the market today. There are so many manufacturers and models to choose from. Each has its interpretation of what is a barefoot shoe/ sandal, how to make the best shoes for our life, and challenges.
If you wish to read how to evaluate barefoot footwear, check out this article, barefoot footwear guide.
With careful evaluation of different barefoot shoes, we will try to help narrow down your choices.
We search the web for real reviews, seek out experts who have tried the shoes themselves, and we spend hundreds of hours examining and evaluating models and statistics.
In the following article, you can find the best barefoot vegan waterproof shoes for men. These models have received the highest scores by multiple users on multiple websites. We only gather all data and summarize it for readers as a tool to help you purchase your next best footwear.
Hope you enjoy and benefit from it (: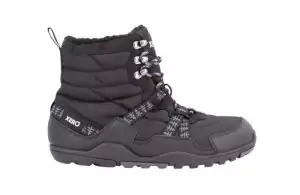 Brand: Xero Shoes
The Xero Shoes Alpine Winter Snow Boots offer a zero-drop midsole and excellent traction against slippery surfaces. It's made of 100% vegan-friendly materials and suitable for those walking or hiking during the winter season.
Sizing:
Felt true to size: 92%
Based on 12 user reviews
Women's Sizing:
Felt true to size: 70%
Based on 27 user reviews
Review Summary:
Just because it's winter doesn't mean you need to give up the barefoot or minimalist walking lifestyle for the season. While the Xero Alpine Snow Boot doesn't give the ultimate ground feel, it still promotes natural movement with its flexibility and lighter weight traditional boots don't offer.

Pros
The Xero Shoes Alpine Snow Boot is genuinely waterproof and keeps your feet dry.

Made with durable construction, holding up to long walks on sharp snow

Offers polyester insulation and heat-reflective insole, so your feet stay warm during the very cold weather

Enough flexibility and a thin outsole to help encourage natural movement

Cons
These Alpine winter boots don't have enough grip and traction over slick and icy surfaces.

While the boots have a zero-drop outsole, experienced barefoot walkers may not find that the boots have enough ground feel.